RN- Respiratory Unit (Full Time, Day shift)
Miami, Florida
By becoming a nurse at Nicklaus Children's, you will be responsible for the planning and delivery of patient and family centered care that meets the quality of standards at our Magnet designated hospital. We are looking for a nurse to provide compassion and knowledge every day.

Success Profile
What makes a successful Nurse at Nicklaus Children's Hospital? Check out the top traits we're looking for and see if you have the right mix.
Proactive
Compassionate
Team Player
Empathetic
Collaborative
Responsible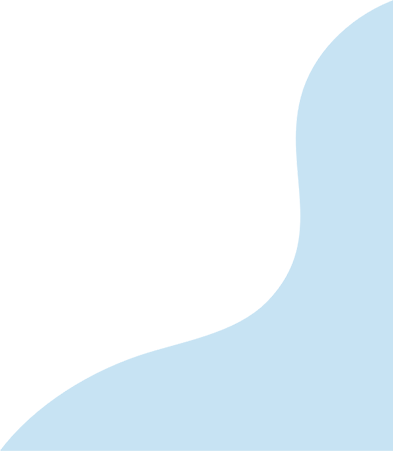 Our Culture
We are there through all stages of health and life, both physically and mentally.
We believe in inspiring hope and promoting lifelong health.
We are a trusted partner to children and their families, not only in times of illness, but throughout their life journey.
We are guided by the CREATE (collaboration, responsibility, empowerment, advocacy, transformation, empathy) values and behaviors.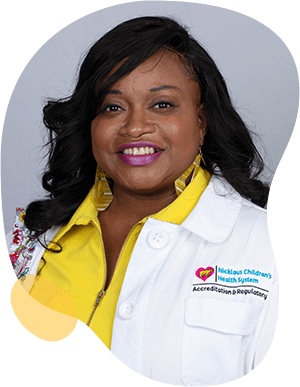 Joining a new organization can be daunting or overwhelming. But at Nicklaus, your colleagues make you feel welcomed. They taught me to celebrate our accomplishments and band together during challenging times. This is not easy to find in healthcare these days, so I'm grateful to have found an amazing place to work with people and leadership who have my well-being in mind.

Lova Renee Brunson

Manager Accreditation & Regulatory
Benefits
Part-time and full-time employees receive the same benefits package.
Responsibilities
Job ID 25750
Date posted 11/03/2023
Job Summary
Provides specialty nursing care for patients with a variety of Medical/Surgical, Respiratory disorders, and observation status. Assesses, implements, evaluates, and oversees the patient's plan of care and fosters a team-based collaborative multidisciplinary approach. Provides compassionate patient and family centered care and has a passion for learning, thrives in a fast-paced environment. Supports and upholds quality standards of a Magnet designated hospital and Patient Bill of Rights. Practices under the supervision of the Nursing Manager/Director.
Job Specific Duties
Completes all nursing multi-system assessment including Neurological & Respiratory, head to toe, vitals, oxygen saturation, breath sounds, dressing changes & repositioning patient.

Reviews patient admission, obtains patient's medical history, and accurately completes the admission per hospital policy.

Prepares patient for transfer, communicates patient's condition, history and progress to receiving Nurse.

Assists medical team w/procedures such as tracheostomy suctioning, monitor's chest tubes, IVs, ventilator settings, specimen collection & promptly responds to medical equipment.

Communicates the patient's progress including critical findings, changes in the patients' condition with the physician and/or disciplines involved in the care of the child.

Plans, implements and documents the plan of care in collaboration with the other disciplines and services to assure safe and efficient care.

Prepares discharge planning and accurately completes the process department and hospital policies and procedures.

Follows physician's orders and administers medications as directed. Adheres to the six rights of medication administration.

Provides patient information and effectively completes the hand off process at shift change and patient reassignments.

Collaborates and rounds with a multi-disciplinary team in daily care planning rounds, as appropriate and fosters a Family Centered Care environment.

Accesses electronic health record independently according to hospital policy and completes accurate and timely documentation in the patient's electronic health record.

Educates patients and their family on illness/injury including post treatment home care such as disease, medication, treatments, pain, discharge, and safety. Document in Electronic Health Record.

Promotes an "error free" working environment by consistently performing thorough hand-offs and infection prevention measures.

Assesses all body systems, ensures safe, effective, efficient care delivery with emphasis on the absence of medication errors, avoidance of falls, ouch-free procedural pain & reduction of pain.

Provides patient information and effectively completes the hand off process at shift change and patient reassignments.
Minimum Job Requirements
Registered Nurse RN Licensure within the State of Florida or Multi-State Enhanced Nursing License Compact (eNLC) – maintain active and in good standing throughout employment

American Heart Association BLS maintain active and in good standing throughout employment

American Heart Association PALS maintain active and in good standing throughout employment within 2 years
Knowledge, Skills, and Abilities
BSN Degree or currently enrolled in BSN program.

Career Development: National certified preferably within 5 years of hire.

Strong problem solving, critical thinking and conflict resolution skills.

Ability to manage multiple priorities and strong time management skills.

Effective verbal and written communication skills.

Computer literate.

Nursing experience in a Pediatric healthcare setting is preferred

Works effectively in a collaborative environment.

Ability to apply principles of evidenced-based practice, analytical thinking and service excellence in practice.

Analyze and interpret data and utilize the information to make judgments regarding patient care.

Floats to various nursing units while maintaining the delivery of clinical excellence and high quality service.

On-call assignment per department and hospital policy.



Nursing - Clinical
Florida-Miami-Nicklaus Children's Hospital - Main Hospital Campus
3 SOUTH-2100-610001
:Full Time
Get an idea of what your daily routine can be like.
Explore transportation, parks, cafés, shopping and beaches in this location.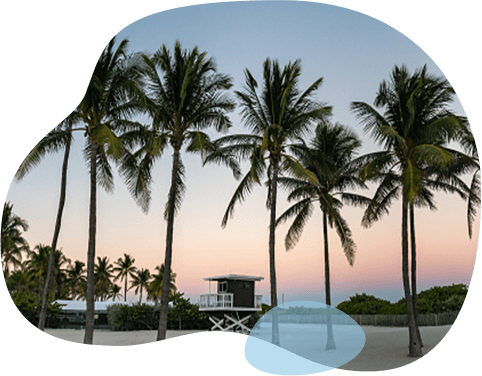 Join Our Talent Community