A straight
spine lets
Nash zig zag
around
the
playground. Inspire hope in
patients like him.
Champions for Children, Passionate Innovators, Dedicated Team Members
At Nicklaus Children's, our mission is to inspire hope and promote lifelong health by providing the best care to every child. This means being a trusted partner to children and their families, not only in times of illness, but throughout their lives in many ways. Ultimately, it's being a champion for children every day.
From treating the most critically ill infants in Miami to reaching children through virtual technology , our primary goal at Nicklaus Children's Hospital is to CREATE a healthy future for every child. At the region's only freestanding hospital for children, your expertise and empathy will enable kids from birth to age 21 to live a full and rewarding life, and give you the opportunity to make a lifelong impact.
Whether you want hands-on experience with leading procedures, want to take part in award-winning training and development , or are looking for a unique environment that rewards you for making a difference in the lives you encounter, then this is your home.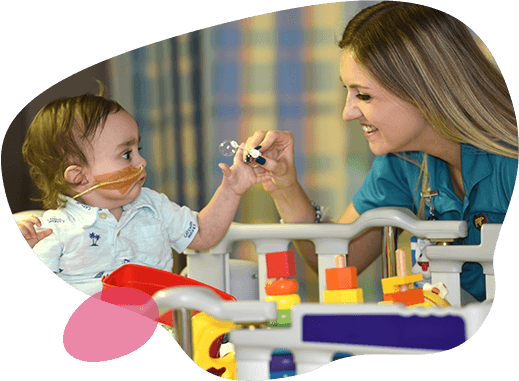 Our History & Mission
Delivering Amazing Patient Care
Since 1950, our compassionate pediatric professionals have been champions for children, always delivering amazing patient care through the advancement of our mission to inspire hope and promote lifelong health by providing the best care to every child. We are committed to delivering high-quality care and a satisfying customer experience to every patient at every interaction. With over 40 pediatric specialties, we are the trusted partner of children and families through all stages of life and health, both physical and emotional.
Our Facilities
Building the Future
For over 70 years, Nicklaus Children's, the region's only health system for children, has been a leader in pediatric care. Today, we continue to pioneer innovative procedures inside state-of-the-art facilities like our Advanced Pediatric Care Pavilion. This six-story, future-focused tower houses the hospital's three intensive care units, as well as the neurology-neurosurgery unit and hematology-oncology unit among other patient and family-centered care enhancements. Nicklaus Children's Hospital also has many outpatient and urgent care centers throughout South Florida, including on-demand virtual care.
Building the future goes beyond our facilities. It's important that we work with and listen closely to our patients, families and communities to identify and act on what they truly care about. We also need to increase our capacity for resiliency and constantly innovate in order to thrive in a changing landscape.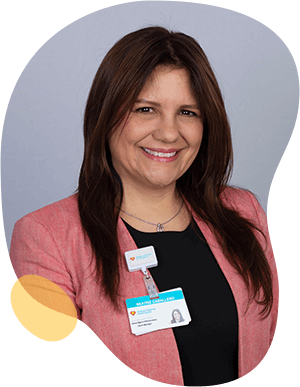 One of the things I enjoy most about working for this organization is the collaboration amongst the departments. We all work together towards one common goal – commitment to our patients and their families. Personally, I have been able to grow professionally into a new role in a very short time and I thank my leaders who saw my potential and gave me the opportunity to use my skills in a different position. A great organization to work for!

Beatriz Lievano-Caballero

Benefits Manager & LOA – Total Rewards & HRIS
Our Career Areas
Nicklaus Children's Health System is the region's only healthcare system entirely for children. If you're looking for a unique environment with rewarding experiences where you can make a difference in every life you touch, don't hesitate to apply today and join our team.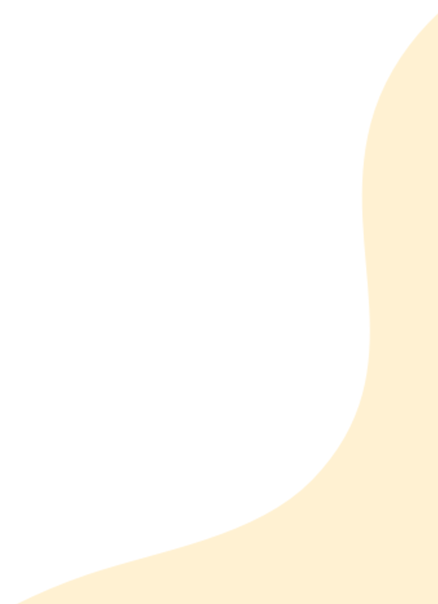 Our People
The Champions of Children
We are a passionate team using innovative methods to advance our mission of delivering amazing care to children and their families. To do this, we must focus on US because our people are the reason we are able to provide the best care to every child and build a healthy future for our community and beyond. Our values and guiding behaviors CREATE not only the experience we want for children and their families, but also a unique, inspiring and fulfilling work environment for all of our team members.
At Nicklaus Children's, we each understand the importance of holding ourselves accountable for the care we provide because we are champions for children.
Regardless of your role, you are essential to the overall patient experience – this includes clinical care, customer service, and everything in between. You have an impact on the lives of children and their families who come to us when they are most vulnerable and put their trust in our expertise.
More On Our People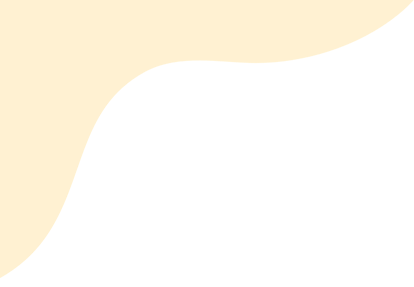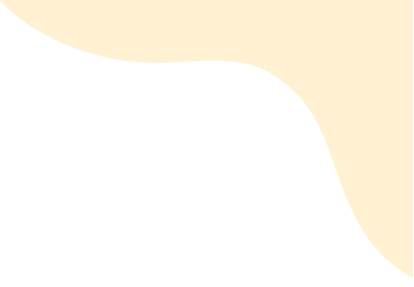 Living the Nicklaus Children's Way
See how we embody the CREATE values on a daily basis.
Join Our Talent Community