Why Nicklaus Children's
Nicklaus Children's Health System is the region's only healthcare system entirely for children. Our only priority is children, which is why our mission is to CREATE a healthy future for every child. If you're looking for a unique environment with rewarding experiences where you make a difference in every child's life you touch, don't hesitate to apply today and join our team.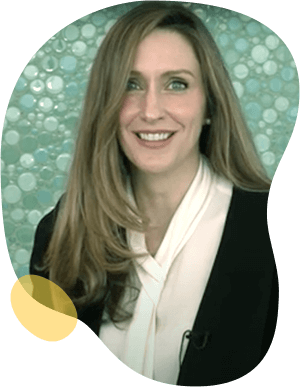 I walked through the doors of Nicklaus Children's Hospital and fell in love with the spirit of the organization, the work that they do, the families they serve, and the people that work here.

Elise Hermes

Executive Director Quality Improvement

Our Culture
CREATE-ing a Healthy Future for Every Child
To inspire hope and promote lifelong health for our patients, we've built a culture that focuses on collaboration, responsibility, empowerment, advocacy, transformation and empathy.
We are a passionate team that supports and respects one another. Here are just a few of the ways we live this culture every day.
Collaboration leads to success.
Alone we can do so little; together we can do so much. Working together, we find solutions and methods we would never find alone, and at Nicklaus Children's, we have fun doing it.
Responsibility drives us.
We all take responsibility here – for the children, their families, our work and each other. We meet our responsibilities head on and motivate each other to succeed.
Empower yourself, help others.
Nicklaus Children's encourages team members to believe in their ability to affect positive change in the world through everything they do with us.
Advocate for the right way.
Advocate for children. Advocate for families. Advocate for yourself. But most of all, advocate for getting the job done right and you will find nothing but success and support in your career here.
Transformation is growth.
At Nicklaus Children's, change is not to be feared. When you work here, you are always working with the most advanced tools and procedures available.
Empathy is everything.
We expect our team members to have empathy for the patients and families they treat, and in turn, we have empathy for them. We take care of everyone in the Nicklaus Children's family with competitive benefits and our supportive culture.
Our Pillars
Our organizational pillars form the foundation of all strategic goals and decisions. Each pillar reflects an essential focus that is key to our continued growth and leadership in pediatric healthcare. They are the guiding principles for our strategic plan and organizational goals.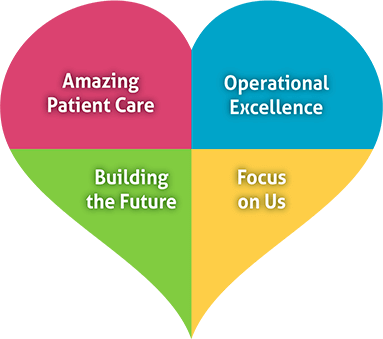 Our Benefits
A Total Rewards Package to Meet Your Needs
Nicklaus Children's Health System strives to provide the most comprehensive and competitive Total Rewards Package to our dedicated and caring employees. We are proud to offer a generous benefits package to meet the needs of our employees and their families.
Our Total Rewards Package includes:
Extensive Paid Time Off (PTO) program
Flexible schedules
Onsite dry cleaning, car wash and mailroom
Onsite pharmacy and gift shops
Weekly farmers' market (main hospital)
Onsite gym, nutritionist, and convenient care clinic
Discounted transit program
PTO Cash-out Program (twice per year)
Retirement plan with matching contributions
Florida Prepaid College Program
Leave sharing plan
Adoption assistance
Onsite credit union
ID watchdog
Employee recognition and rewards program
Annual service awards program
Birthday movie tickets
Employee incentive program
Employee referral program
Several employee events throughout the year
Medical, dental, and vision insurance
Medical and dependent FSA plans
Disease management programs
Preventive health program
Optional life insurance
Dependent life insurance
Supplemental coverage
Short-term and long-term disability
Employee Assistance Program
Legal service plan
Career development program
Tuition reimbursement
Onsite training programs
Virtual training opportunities
Functional and technical programs
Personal and team coaching programs
Clinical excellence programs
Community outreach programs
Mobile phone carriers
Hotels
Car rentals
Tickets to events, destinations
Retailers
Restaurants
Microsoft, Dell
Fitness centers
And much more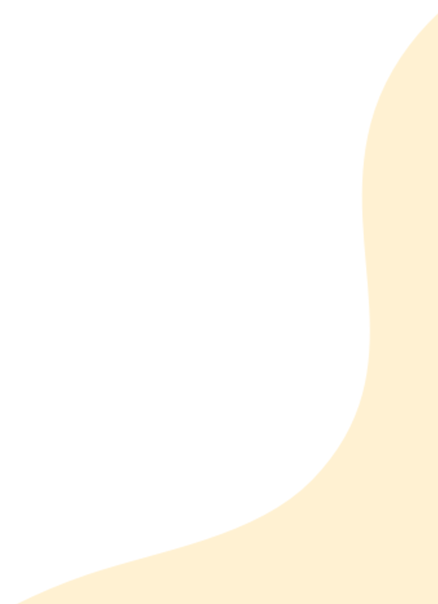 Our Training & Development
Growing Together
No matter where your career at Nicklaus Children's Health System takes you, we'll help you get there through our extensive training, development and career path programs.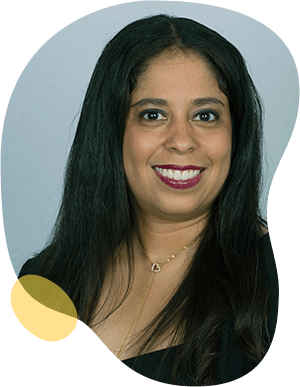 I have to say that one of the best things about Nicklaus Children's is the leaders, who have really taught me so much and taken me under their wings to help me grow. This is an organization where there's a lot of opportunity, so they want you to learn. I was able to get my feet wet in a lot of program initiatives and outside training that helped further develop me here.

Karla Alvarado

Sr. Manager Professional Development and Organizational Culture
Nursing Research Program
Nicklaus Children's Hospital offers an active nursing research program, the Frida Hill Beck Nursing Education Endowment Fund, to support education and research. We also provide a shared leadership nursing council/committee structure, career advancement and development, and a nursing clinical ladder program. View all of our Training Programs.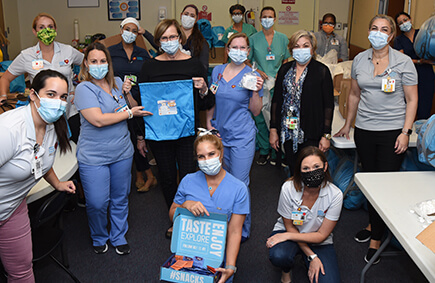 Fellowships
Nicklaus Children's Health System offers quality, nationally recognized fellowships in a wide range of pediatric subspecialties. View all of our Programs.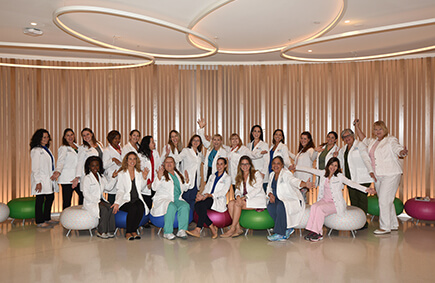 Our People
Holding Ourselves Accountable
Throughout Nicklaus Children's Health System, we instill a sense of personal responsibility among our employees. We pride ourselves on the integrity, transparency and effort our people exemplify every day. We're not about finding the easiest way: we're about finding the right way, for the right reasons – to support patient families, communities (locally, regionally, nationally and globally), and each other. To do that, our organizational strategic plan has goals in place that help us create and sustain a culture of social responsibility, community advocacy, and provides a clear commitment to our team through inclusivity.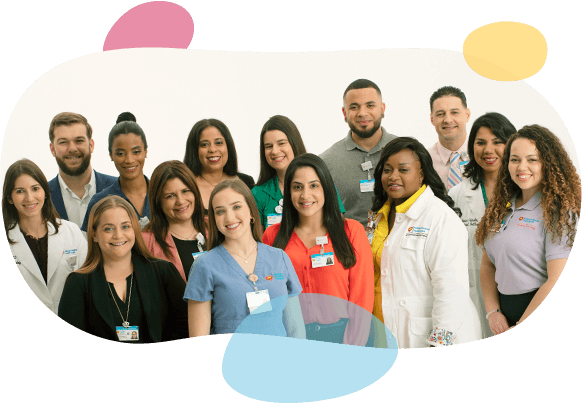 Using our strategic plan as a roadmap, Nicklaus Children's is committed to assessing social and corporate issues that matter the most to our patients, their families, and our employees. Some of these inlcude incorporating "green thinking" into our operations, lowering our carbon footprint, increasing our sustainability efforts, embracing diversity, equity and inclusion. These programs help us make a positive impact in our community.
"We are accountable for every life that walks through our doors and for the world around us. Patients, families, visitors, employees, neighbors, friends – we must support one another and work as a unified team to continue to provide the best care to every child for decades to come," says Kara Marante, Vice President and Chief People Officer. "We do this through shared responsibility on the issues that matter most. Nicklaus Children's is so committed to leading these efforts that we've created goals in our strategic plan deliberately centered around addressing these key issues."
Patient Success Stories
Inspiring stories of hope from patients and families treated at Nicklaus Children's Hospital.
At Nicklaus Children's, we want our employees to feel the difference they're making in children's lives. It's from that connection that our employees continue to not just do the job, but to do it right.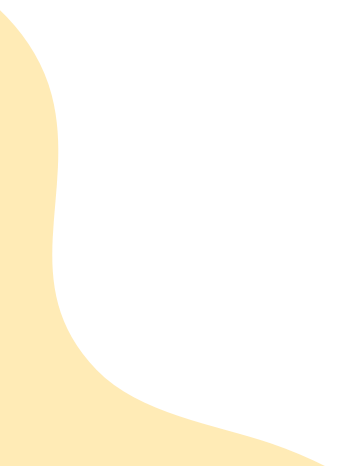 Our Facilities
Innovation That Keeps The Spirit of Our Mission Strong
Nicklaus Children's Health System is the region's only health system exclusively for children. For over 70 years, we've been leaders in pediatric care, and today, we continue to pioneer innovative procedures inside state-of-the-art facilities like our Advanced Pediatric Care Pavilion that prioritize the needs of children.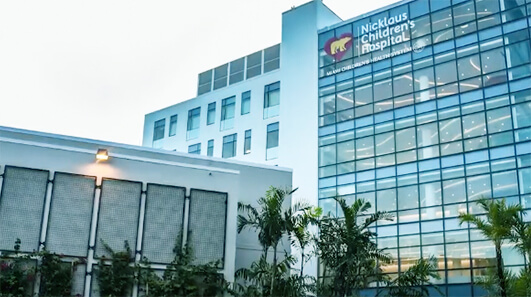 A Home for Innovative Healing: The Advanced Pediatric Care Pavilion
Pediatric Virtual Care –
Telehealth exclusively for children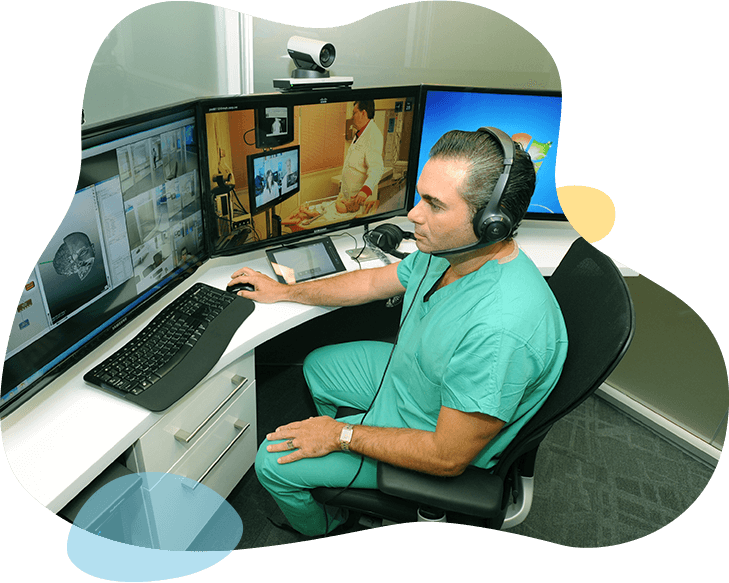 Nicklaus Children's Health System is the region's only health system exclusively for children. Via the NCHS Anywhere or Pediatric Virtual Care app, parents are able to connect with renowned subspecialty physicians from Nicklaus Children's Hospital.
The Nicklaus Children's Pediatric Virtual Care platform supports sophisticated video conferencing, diagnostics and testing via a range of web-enabled devices, allowing families to consult with our network of board-certified physicians and pediatricians from a variety of domestic, retail, leisure and medical environments. Nicklaus Children's Pediatric Virtual Care brings expert care and peace of mind to families and children wherever they are, whenever they need us.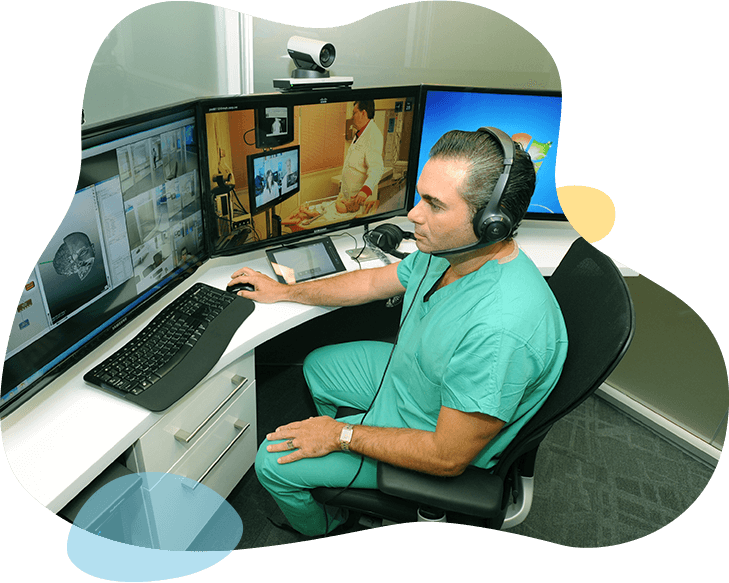 40+

Pediatric Apecialties

97,461 *

Emergency Department Visits

4,200+ *

Employees

15,235 *

Total Surgeries
*Based on 2022 data

Join Our Talent Community